Join the Thousands of Parents Discovering the Powerful Parent Shield Child-Safe Dedicated SIM Package.
Plans From Only £9.99
Many Features Included:
✅   The Engine Mobile SIM works exactly like a SIM from any network. In any Phone. With no need for an App.
✅  All calls and texts, incoming and outgoing, are recorded for review by the supervising account holder.
✅  Individual callers can be blocked or reported at the press of a button.
✅  The recordings cannot be bypassed and the phone needs no special configuration.
✅  All recordings are safe and secure in the online portal with manual or timed destruction.
✅  The phone can be tracked using Geo-location technology.
✅  MMS (picture messages) are completely blocked. To reduce the ways that your child could send, or be sent, inappropriate images.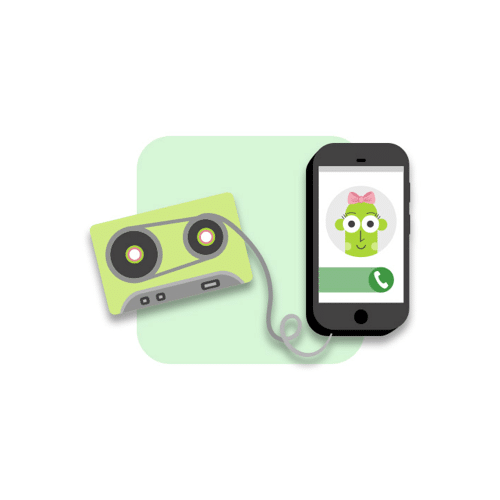 Record All Calls
ALL calls are recorded & stored in a secure online portal for you to listen to & download.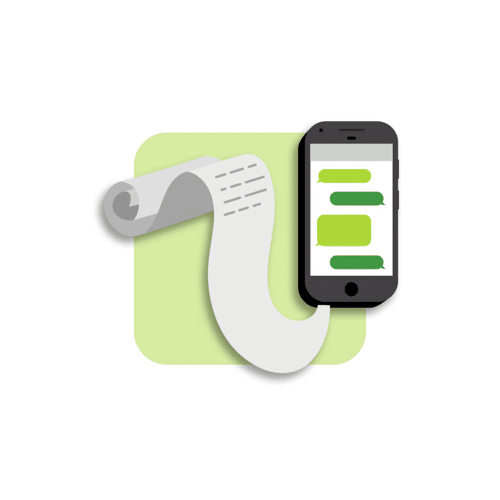 Record All Texts
ALL text messages are recorded & stored in an online account for you to review.
Time Controls
Take full control over the times that your child can talk, text or use mobile data.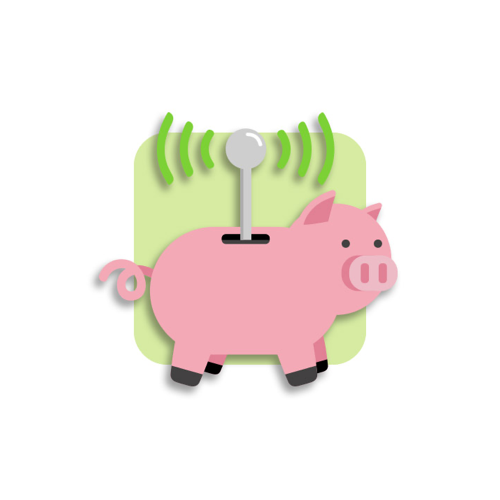 Data Budgeting
Turn on our unique Data Budgeting feature to provide a daily data budget so data will always last all month.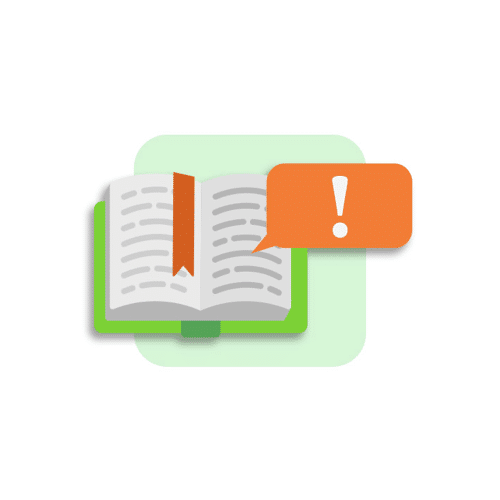 Word Alerts
Be alerted when your child sends or receives any of your chosen words or phrases in their text messages.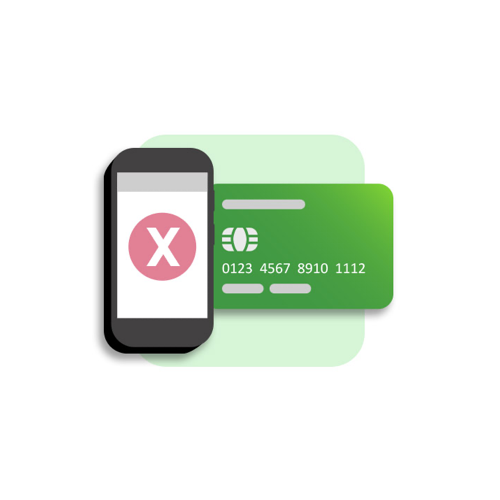 No Bill Shock
There is no way for ParentShield phone users to incur any extra charges. If it costs extra – it's blocked.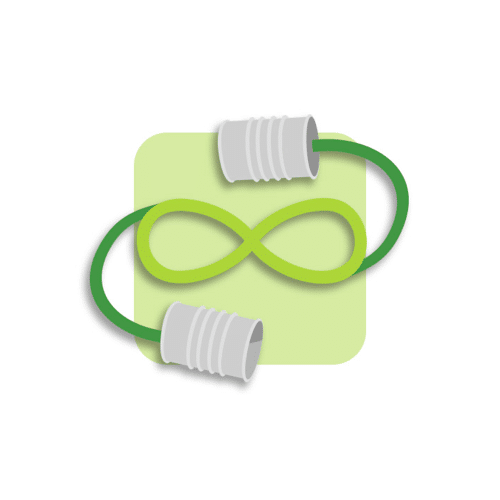 Free Calls Home
Choose any two 'home' numbers – landlines or mobiles – and they're always free to call and text.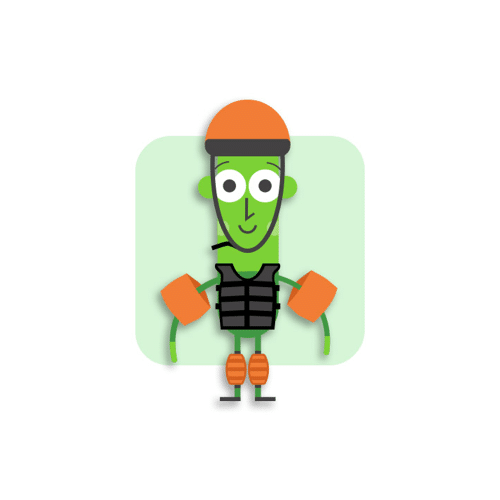 Ultra Secure
Safe & Blocklists give you complete control over which numbers can contact your child, and which numbers they can call or text.
Purchase Your SIM
Your SIM card is posted to you the same or the next day. When it arrives, pop it into any unlocked mobile phone – a smartphone or basic feature phone handset is fine. All you need to do is turn the phone on and the phone will be ready to use as soon as you have logged on to your Portal for the first time.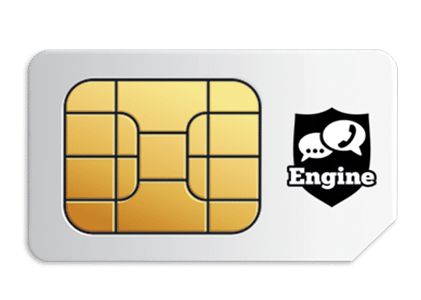 Log In To Your Secure Portal
ParentShield is child-safe from the network up. ParentShield allows you to safely provide any phone of your choice and a 'grown-up' user experience. Log in to your online portal to make changes, set restrictions, set word alerts, and listen to recordings or view messages at any time.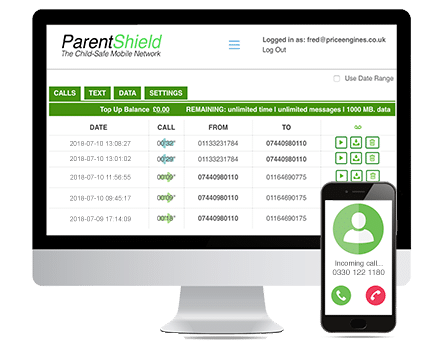 ---
Sim-Only Prices and Packages
Overspending is impossible – these are the prices you pay, and there is no way the user can ever run up a surprise bill.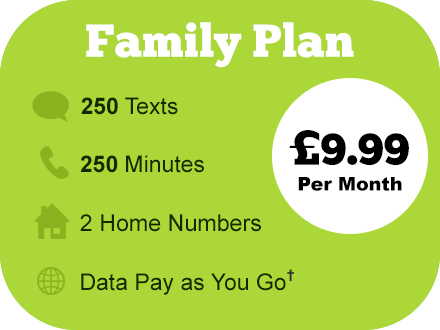 Family Plan £9.99/month
---
2 Home Numbers *
250 Minutes
250 Texts
Optional PAYG Data †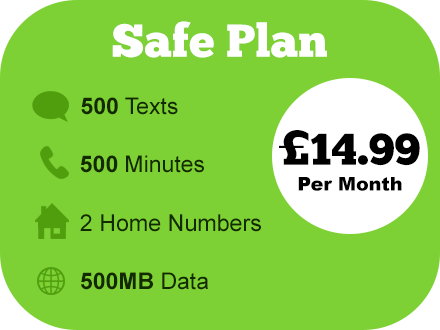 Safe Plan £14.99/month
---
2 Home Numbers *
500 Minutes
500 Texts
500 MB Data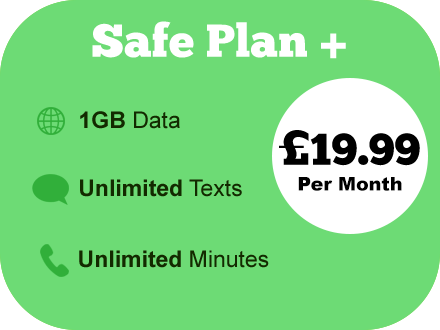 Safe Plan + £19.99/month
---
Unlimited Minutes
Unlimited Texts
1 GB Data
---
Why ParentShield?
THE ONLY MOBILE NETWORK DESIGNED FOR CHILDREN
KNOW AND CONTROL WHO THEY ARE TALKING TO
MONITORING CAPABILITIES NOT AVAILABLE ON OTHER MOBILE NETWORKS
TEACH RESPONSIBLE PHONE USAGE FROM DAY ONE
UNIQUE PARENTAL CONTROLS
ALL-NETWORK SIM PROVIDES STUNNING UK COVERAGE
IMPOSSIBLE TO OVERSPEND
BRING THEIR OLD NUMBER
CANCEL ANY TIME
PROVIDE ANY PHONE OF YOUR CHOICE
* Home Numbers are 2 special phone numbers of your choice. They can be Mobiles or Landlines. These numbers are always free to call and free to text, so even if the account has reached its call or message limit for the month, the user can always call you.
† PAYG Data is optional and pre-pay only. Overspending is impossible. Data charged at £1.60 / 100Mb
Please visit Parentshield directly: https://bit.ly/3iaJY2r