Commercial Property Insurance Insurance
Complete Insurance Cover For Your Business & Commercial Property
Get a Commercial Property Insurance Quote
✔ Completely free ✔ Takes less than 3 minutes
Compare Business Buildings Insurance Quotes
Running a business can be stressful. On many occasions, people refuse to take up the responsibility to secure their business. One thing these people keep forgetting is that business is very unpredictable. Anything can happen and you might be out of business. How can you get commercial property insurance which will give you peace of mind?
There's no need to keep stressing over what can happen and what will not. Compare business building insurance today and get yourself the best insurance policy. You should also make sure you read the terms in the fine print carefully so as not to miss out on vital information.
Commercial Property Insurance FAQs
What is a commercial property insurance?
Commercial property insurance, in the UK and elsewhere, is a type of insurance policy that provides coverage for businesses against damage to their physical assets due to various risks. These assets can include the building itself and personal property such as office furniture, equipment, inventory, machinery, and outdoor items like signs or fences.
Typically, commercial property insurance covers damage or loss due to incidents like fires, theft, vandalism, or certain types of weather damage. However, it usually does not cover damage from different natural disasters like floods or earthquakes, which typically require additional coverage.
The specific level of coverage depends on the terms of your policy. Some policies offer replacement cost coverage, which pays to repair or replace damaged property with materials of similar kind and quality. Others might offer actual cash value coverage, which pays to replace the property minus depreciation.
Commercial property insurance is important for businesses because it helps protect the investments made in business property. Without it, a business might have to pay out-of-pocket to repair or replace damaged property, which could significantly impact their finances.
The exact cost of commercial property insurance can vary widely depending on factors such as the type of business, the value of the assets, the location of the property, and the specific risks it's exposed to. It's always a good idea for a business to work with a knowledgeable insurance broker to ensure they have the appropriate coverage for their needs.
Is commercial property insurance a legal requirement?
Commercial property insurance isn't usually a legal requirement, but it's highly recommended for businesses. This type of insurance provides coverage for the business against loss or damage to physical assets such as buildings, equipment, furniture, and inventory.
That being said, there might be situations where having commercial property insurance becomes a practical requirement. For example, if you have a mortgage on your business property, the lender might require you to have insurance as a condition of the loan. Similarly, if you lease your business space, your lease agreement might require you to carry insurance.
While commercial property insurance itself may not be legally required, other types of insurance are. For instance, if your business has employees, you are generally legally required to have employers' liability insurance. It's always a good idea to speak with a knowledgeable insurance broker or legal expert to understand what types of insurance your business needs to carry.
What do I need to get an insurance quote for a commercial property?
To get a commercial property insurance quote, you will generally need to provide the following information: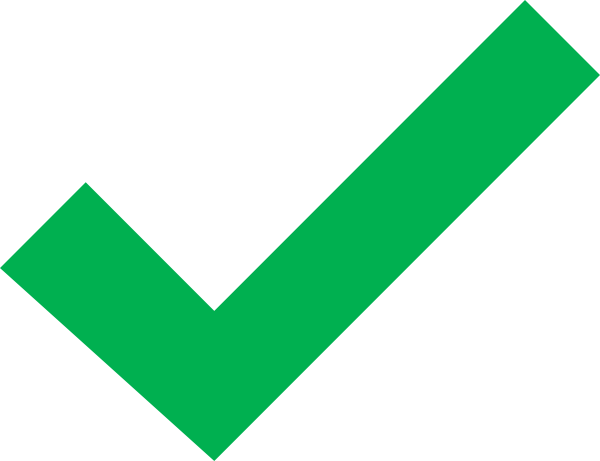 Property Details: The insurance company will want to know the physical characteristics of the property, including its location, size, construction materials, age, and condition. This could affect your quote if the property has any security systems, fire alarms, or sprinkler systems.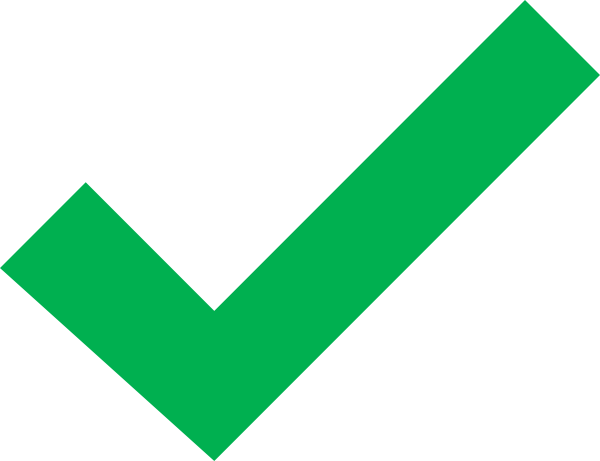 Use of Property: What the property is used for can influence your insurance premiums. For example, a warehouse may have different insurance needs and risks than a retail store or an office building.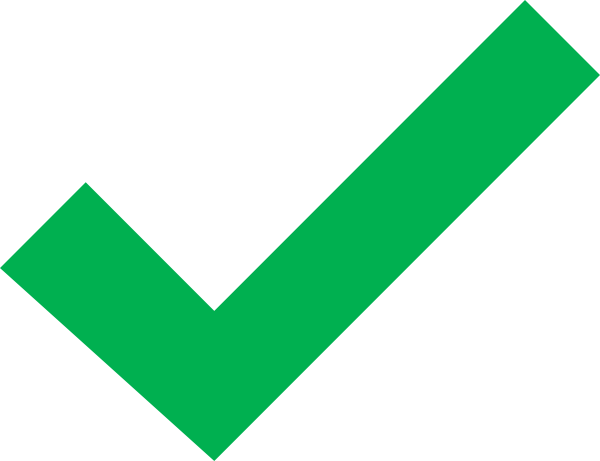 Coverage Needs: You'll need to provide details about the type of coverage you're seeking. This could include building coverage, business property (for equipment, inventory, furniture, etc.), business interruption insurance, public liability insurance, etc.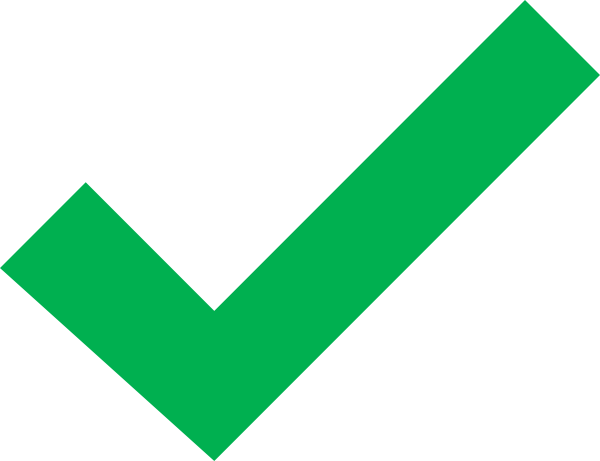 Claim History: If you've made insurance claims on the property in the past, this can influence your quote. The insurance company will want to know the frequency and nature of any previous claims.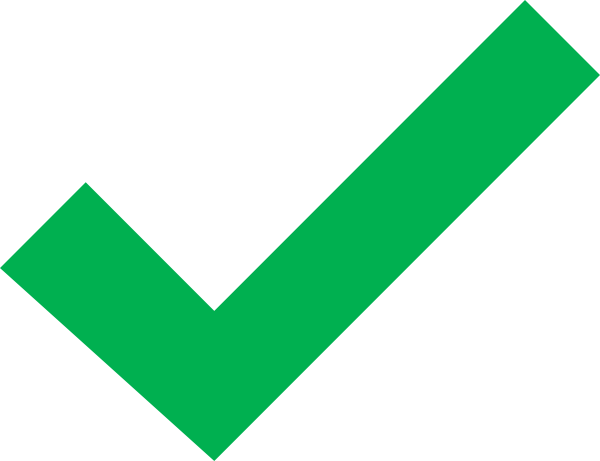 Business Information: This includes the nature of your business, the number of employees, annual revenue, and years in business. The insurer may also want to know about any safety procedures or risk management strategies you have in place.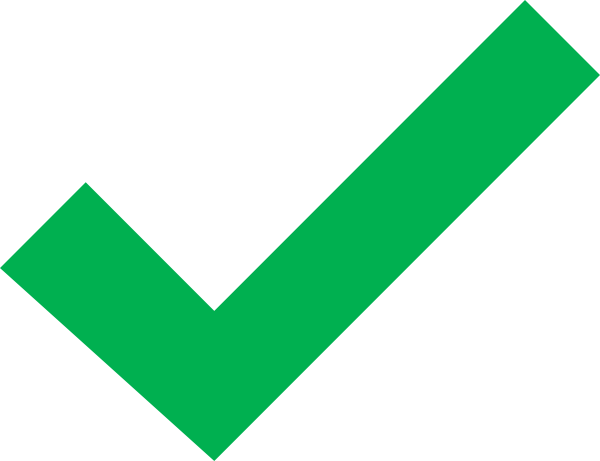 Lease Agreement Details: If you're renting the property, the insurance company will want to see the terms of your lease. Some landlords require tenants to carry certain types of insurance.
Remember, different insurers may require different information, and the specifics can vary depending on the complexity of the business and the level of coverage needed. Therefore, it's a good idea to have as much information about your business and property as possible when shopping for quotes.
How much does commercial property insurance cost?
The cost of commercial property insurance in the UK varies widely, depending on several factors, including: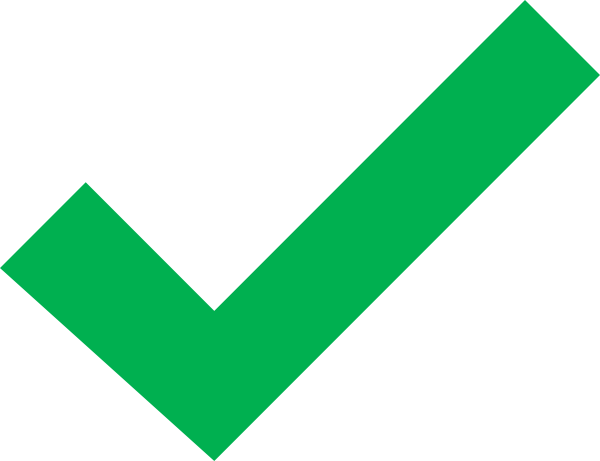 Type of Business: Different types of businesses have different levels of risk. For example, a restaurant may have a higher risk level and, therefore, higher premiums than an accounting office.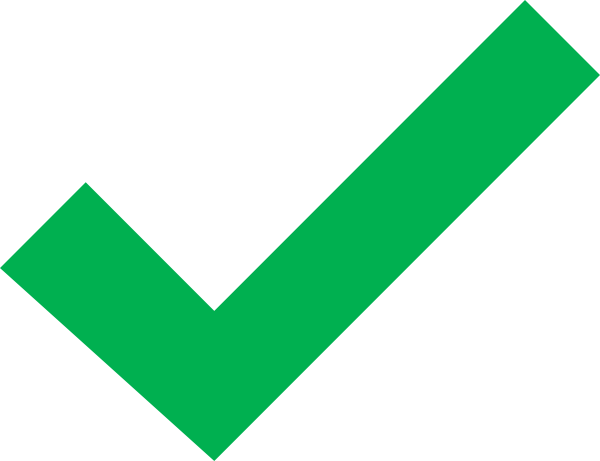 Property Location: The location of the property can impact the insurance cost. For instance, properties in areas with high crime rates, or those prone to flooding or other natural disasters, may attract higher premiums.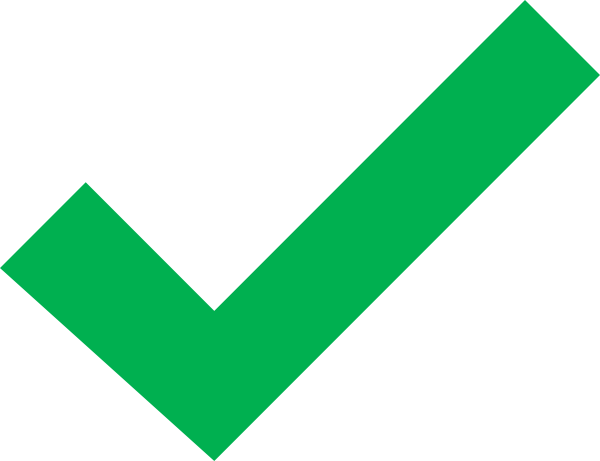 Building Construction: The materials used in the construction of the building can also influence the cost. Buildings made from materials that are considered fire-resistant, such as brick or concrete, may be cheaper to insure than those made from wood.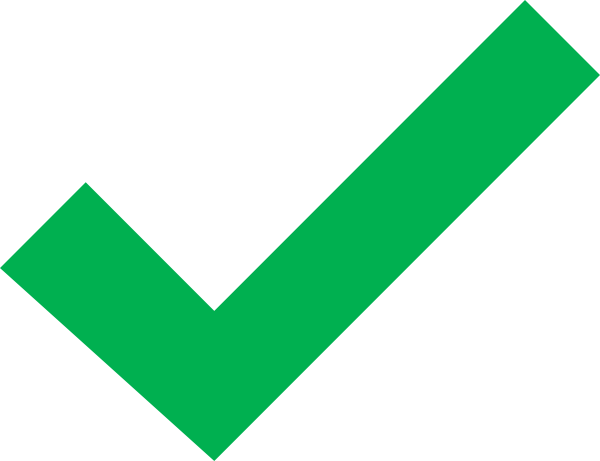 Coverage Amount: The amount of coverage you need will impact the cost. The more coverage you need for things like the building, contents, liability, etc., the more you'll have to pay.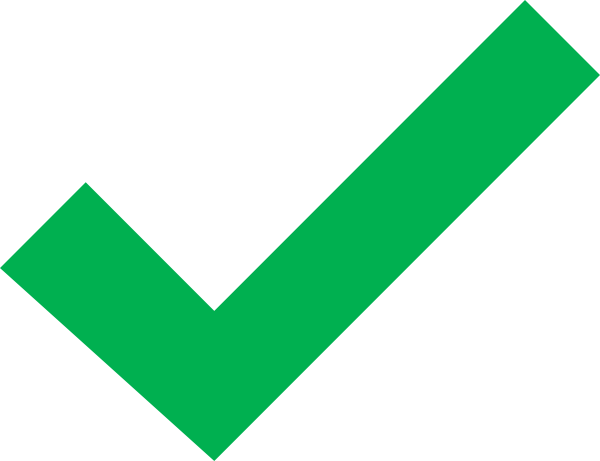 Claim History: If you or your business has a history of making insurance claims, this could lead to higher premiums.
On average, small business owners in the UK might expect to pay somewhere between £200 to £1,500 annually for commercial property insurance, but this range can be much higher for larger businesses or properties or for businesses in higher-risk industries. The best way to get an accurate idea of costs is to get a quote from a reputable insurance provider.
What is a commercial property?
Commercial property in the UK refers to property that is used for business purposes. It's a broad term that can include any of the following:
Office Buildings: These are either city centre skyscrapers or suburban office blocks. They can be let out to multiple tenants or occupied by one business.
Retail/Restaurants include shopping centres, high-street shops, and retail warehouses.
Industrial Property: These include factories, warehouses, and industrial estates.
Leisure: This category includes hotels, public houses, restaurants, cafes, and sports facilities.
Healthcare: This includes medical centres, hospitals, and nursing homes.
Agricultural Land: Farmland or forest land used for commercial farming or timber production.
In the UK, commercial properties are often owned by investors who earn income from rent paid by businesses that occupy the property. Investment in commercial property can be profitable, but it's usually more complex than residential property investment. Legal considerations, such as leases and business rates, can be more complicated, and the financial success of commercial properties can be closely linked to the economic climate.
Different types of commercial properties in the UK
In the UK, commercial properties are categorised based on their intended use. Here are the different types of commercial properties:
Office Buildings: These can range from small single-tenant buildings to large skyscrapers that can house multiple businesses.
Retail/Restaurants: This category includes individual shops, shopping centres, and retail parks. It also includes standalone restaurants as well as those integrated into larger complexes.
Industrial: Industrial properties can include warehouses, manufacturing buildings, distribution centres, and industrial parks. They can be used for production, storage, and distribution.
Hotels: This category encompasses everything from small bed and breakfasts to large luxury hotels and resort complexes.
Leisure: This covers establishments such as cinemas, gyms, sports centres, and other recreational facilities.
Healthcare: This includes medical centres, hospitals, clinics, nursing homes, and other healthcare facilities.
Multifamily: While generally considered a residential category, large multifamily properties like high-rise apartments and residential communities are often owned and operated as commercial enterprises.
Agricultural Land: Farmland or forest land used for commercial farming or timber production is also considered a type of commercial property.
Mixed-Use: These are properties that combine any of the above categories into one project. For instance, a building might have retail shops on the ground floor, offices on the middle floors, and residential apartments on the top floor.
Each type of commercial property presents different opportunities and challenges for investors, and choosing the right type for your investment needs can depend on many factors, including your budget, your expertise, and your goals.
What's not covered by commercial property insurance?
While commercial property insurance covers a wide range of situations, there are some notable exclusions. Here are some common things that are often not covered:
Natural Disasters: While some weather-related damage may be covered, many policies exclude certain types of natural disasters like floods, earthquakes, or hurricanes. You may need to purchase additional coverage or a separate policy to cover these risks.
Intentional Damage: Damage that is caused intentionally by the business owner or employees is typically not covered.
Wear and Tear: Normal wear and tear or deterioration of the property over time are not typically covered. This can include things like roof leaks due to a lack of maintenance or ageing infrastructure.
Terrorism or Acts of War: Many policies exclude damage resulting from acts of war or terrorism. In some cases, you may be able to purchase a separate terrorism insurance policy.
Pollution: Damage or clean-up costs resulting from pollution or environmental contamination are often not covered.
Mechanical or Electrical Breakdown: Commercial property insurance typically doesn't cover damage caused by mechanical or electrical breakdown. However, equipment breakdown insurance, which is separate, can often be purchased to cover these events.
Insects or Vermin: Damage caused by pests like insects or vermin is typically not covered.
Keep in mind that insurance policies can vary widely, and different insurance providers may have different exclusions or optional coverages. It's important to read your policy carefully and discuss it with your insurance agent or broker to understand exactly what is and isn't covered.
What's covered by commercial property insurance?
Commercial property insurance is designed to protect your business against damage to its physical assets. While the specifics of what's covered can vary depending on your policy and insurance provider, generally, commercial property insurance can cover:
Buildings and Structures: This includes the main building where your business operates, as well as any additional structures like sheds, garages, or warehouses.
Business Personal Property: This includes items inside your building like furniture, equipment, tools, machinery, and inventory.
Outdoor Property: Some policies may cover items outside your building, like fences, signs, or outdoor furniture.
Property of Others: If you are holding property that belongs to someone else, such as a client's equipment or an employee's personal items, and it is damaged or destroyed, your commercial property insurance may provide coverage.
Interruption of Business: Some commercial property policies also include business interruption insurance, which can provide coverage for lost income and extra expenses if your business is unable to operate due to a covered loss.
Typically, commercial property insurance covers losses caused by common risks like fires, storms, theft, and vandalism. However, it's important to read your policy carefully and talk to your insurance provider to understand exactly what is covered.
It's also worth noting that certain risks, like floods or earthquakes, are often not covered by a standard commercial property insurance policy. If your business is at risk for these types of events, you may need to purchase additional coverage.
What other business insurance do I need for commercial property?
In addition to commercial property insurance, there are several other types of business insurance that you may need or want to consider for your commercial property, depending on the nature of your business and the specific risks it faces: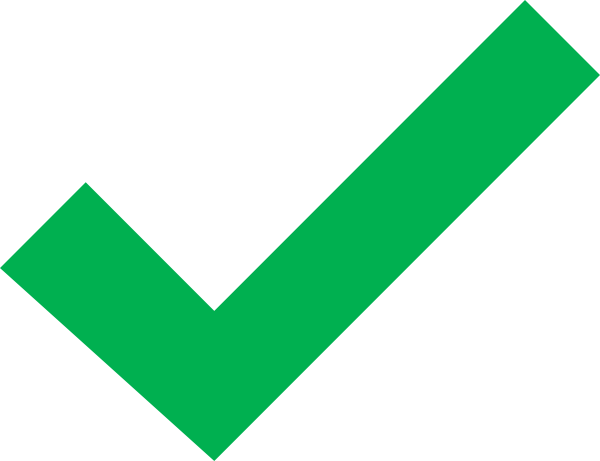 Liability Insurance: This covers your business for legal costs and compensation claims if someone is injured or their property is damaged while on your premises or due to your business activities.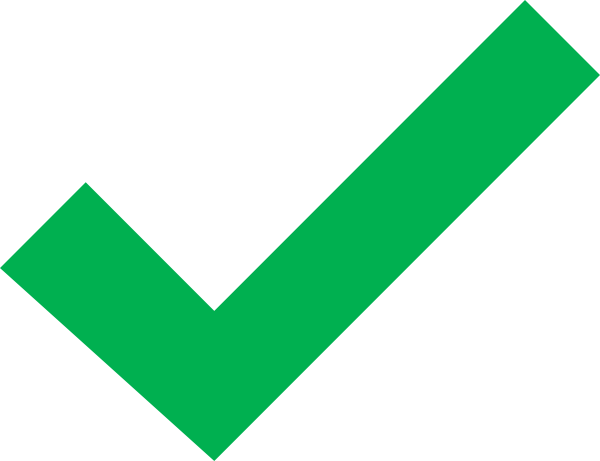 Professional Indemnity Insurance: This is important for businesses that offer advice or professional services. It protects you if you make a mistake in the services you provide that leads to a client losing money.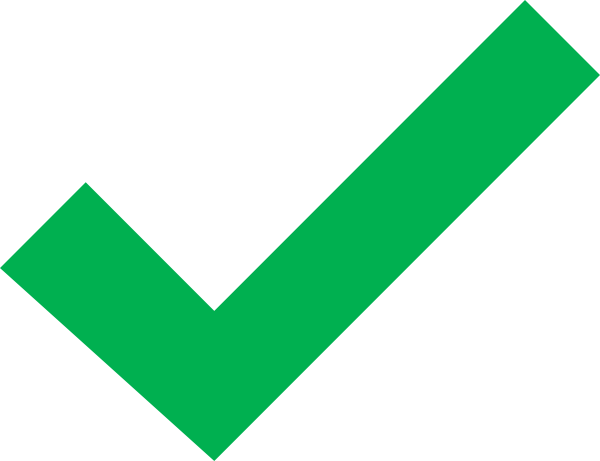 Employers' Liability Insurance: This is a legal requirement in the UK if you have employees. It covers the cost of compensating employees who are injured at work or become ill because of their work.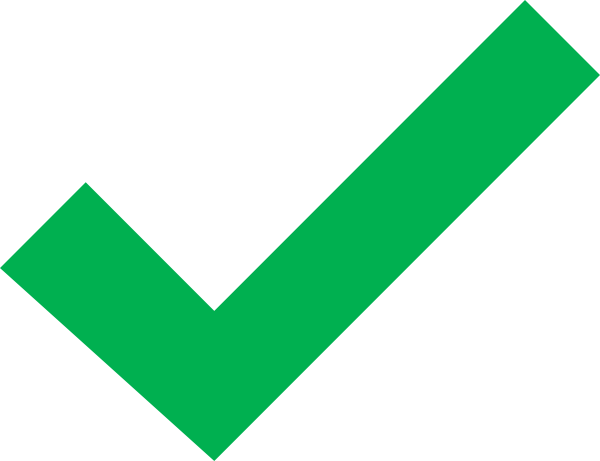 Business Interruption Insurance: This covers loss of income that your business suffers after a disaster. For example, if a fire or flood damages your property and you can't operate your business until repairs are made, this insurance would cover the income you'd typically make during this period.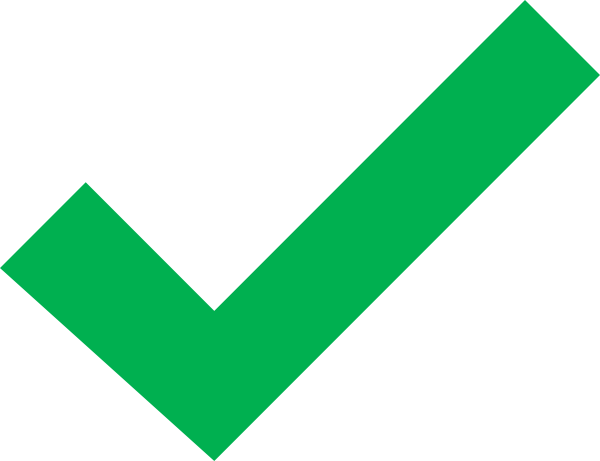 Product Liability Insurance: If your business manufactures, distributes or sells products, you may need this coverage. It can protect you if someone is injured or their property is damaged by one of your products.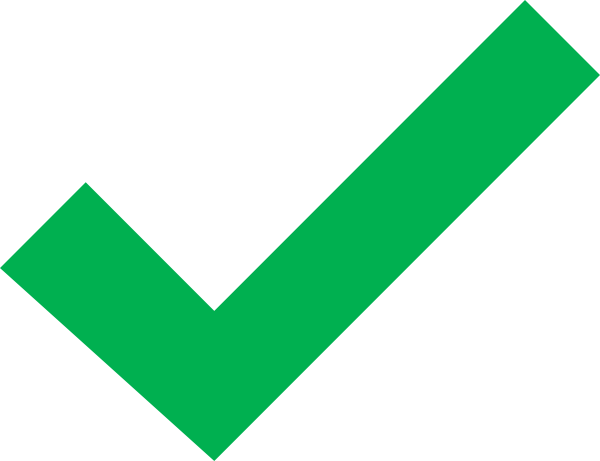 Contents Insurance: This covers the cost of replacing your business equipment if it is damaged or stolen.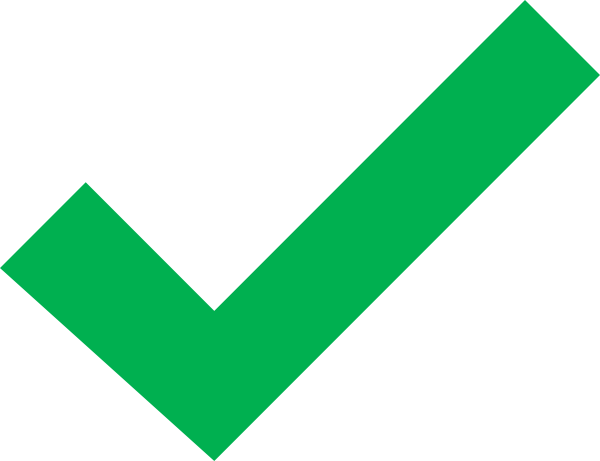 Cyber Liability Insurance: If your business holds sensitive customer data, such as names, addresses, or banking information, this insurance can protect you in the event of a data breach or cyber attack.
Useful links - Insurance Associations
ABI –  Association of British Insurers – The Association of British Insurers is the leading trade association for insurers and providers of long term savings. … need to contact their insurer for a Green Card which they will need to carry on them if they wish to drive their vehicle in the EU.
BIBA – British Insurance Brokers' Association – The British Insurance Brokers' Association (BIBA) is the UK 's leading general insurance organisation.
Get a Commercial Property Insurance Quote Today
✔ Completely free ✔ Takes less than 3 minutes